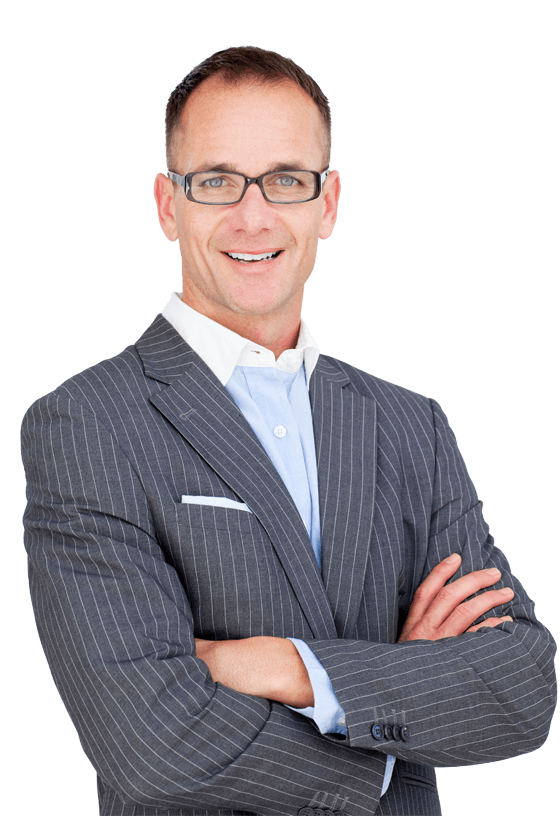 We have been trusted advisors to the world's most innovative bio-business, and like to continue our growth with the help of supportive global network
years of learning

mapping drug development innovations
OmicsX was established in 2010, as a subsidiary of HH BioTechnologies Pvt. Ltd., with a different objective to collect and map cancer emerging drug targets and to provide that information to parent company, which that time was actively working on Cancer Systems Biology. Team OmicsX designed and publish NSCLC Gene Regulatory Networks using 100+ lung cancer patients high throughput omic data and put forward three unexplored cancer drug targets.
During this short journey, we identified that scientific discoveries, people and events are not mapped to that extend, that they can predict future in the much needed holistic way. Lot and lots of systems based approach is needed both at scientific and management level to map individual events carefully to provide answers to avoid failures and nurture future bio-entreprenures. We published our first commercial report in 2013 on Oncology Drug Intelligence which provides comprehensive knowledge; and was very much appreciated, and was the first small attempt to put forward the holistic view on cancer drug discovery. Similarly we publish first extensive Cancer Research Funding Report (available free to download).
Since 2012, we are closely monitoring and mapping scientific and business activities, for the largest number of active Drug Developers worldwide, with nearly equal number of clinical research companies supporting them. Our all efforts lies in generating holistic knowledge, designed to make innovations faster and less risky. With this knowledge in year 2021, we are now actively designing robust solutions to Connect Innovations.
We are a team of like-minded people, with an aims to create perfectly crafted ready to implement drug discovery market intelligence solutions. We value honest approach to business and praise fair-play attitude from all parties. We as a team works together and understand  our clients business needs clearly and quickly!
our mission

Is to create Human Derived Solutions which will help in speeding the innovations.
Vast entrepreneurial experience of 14+ years, in establishing and successfully running innovation driven biotechnology companies. As a first generation entrepreneur always eager to take risk and challenges in any direction which have a potential of changing some face of tomorrow's world.
Till yet established three companies all working in different domain from manufacturing, innovations to service providing domain, with only one focus, how to make things profitable in biological science. Hard worker and always learner in field of biological science.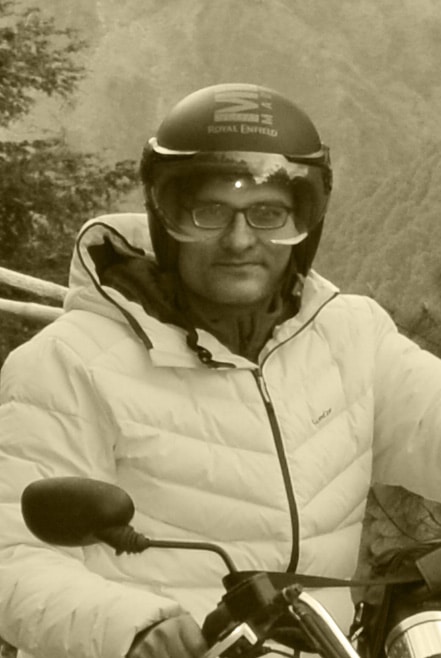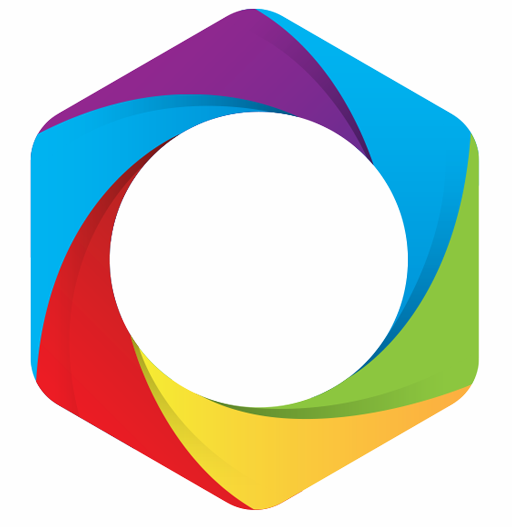 For any inquiries please email