Global Startups Research & Market Intelligence REPORT
Latest Report covering World's Largest Number of Active Neurology Drug Developers Analysis
Highly Innovative and Precise Report designed to Identify and Capture the Outlook of Early Stage Neurology Drug Developers present in 26 countries worldwide
Neurology Startups 2020 (Second Updated Edition)
Covers all Aspects of Neurology Startups Drug Development Intelligence
STARTUPS PROFILE * MOLECULES * INDICATIONS * TECHNOLOGIES * DEALS * FUNDING
Neurology Startups 2020 Vs 2017
Updated knowledge everytime
UPDATED DATA for
ACCURATE DECISIONS
NS 2020 is a key update over previous report NS 2017, as it covers 189 more Neurology Startups Drug Developers than the previous report. It also abandoned 69 companies, which were earlier covered in NS 2017, which were either acquired/merged or closed during the period.
complete intelligence at fingertips
Worldwide Extensive Coverage
Formed after 2010; with Market Valuation less then $500Mn USD
Largest Early Stage Developmental Pipeline Details
Covers exclusive Neurology focused deals, partnering with BIG Pharma, CROs etc.
intelligence supercharged
Unique first in class Intelligence Report
Provides Complete Landscape on Latest Neurology Drug Development covering Emerging Technologies, Partnering and Funding Status in the Domain.
Also, Startups having proper funding, technologies and pipeline are only included. No Acquired, Merged or Dormant Stage Neurology Drug Developer is included.
300 pages full of insights​
Report Summary
Neurology Startups 2020, is highly innovative and precise report designed to identify and capture the outlook of early stage neurology drug developers companies present in 26 countries worldwide.
The report provides complete landscape on Top 370 Neurology Drug Developing startups established during 2010-2016, and without any doubt is one of the world's largest focused data coverage on Active Neurology Drug Developers.
Neurology Startups 2020, is unique in many aspects as it for the first time provides neurology startups ranking, based on individual company's overall score on five major parameters- venture funding, key management, technology, deals & partnerships and cancer focused pipeline. The report, also provides quick infographics and final intelligence to keep information on fingertips.
Key Highlights –
Startups Focused – Highly focused, includes only startups involved directly in Neurology Drug Discovery; established on and after 2010.
Worldwide Geographic Coverage – Covers Top 370 startups from 26 countries, developing 448 neurological disorder targeting therapies.
Technology / Drug Pipeline – Details on Individual Startup's proprietary Technologies with its Active Neurology Disorders focused Pipeline and University / Institutes Collaborations.
Strategic Moves & Advantages– Quickly Identify the key strategic moves a startup is taking to be more innovative and its strategic advantages to boost its growth going forward.
Venture Funding /Partnering – Monitor Individual Startup's Various Funding Rounds (Private / Govt.), and its current Partnering Status with CROs / Research Institutes / Big Pharma.
Key Management Contacts – Big Time Saver – Key Management Details / Contacts / e-mails / LinkedIn … all at one place
Neurology Startups 2020 is based on picking Top 370 Active Neurology Drug Developers, selected from over 500+ companies established during the duration, with validated funding and neurology drug pipeline. Report covers only active neurology targeting (treatment) companies excluding Merged, Dormant or Simply Idea based companies. Also, Report does not includes neurology diagnostic companies.
The Report will help various organizations working on cancer research, to supercharge with lots of new decision making information and jump-start their current partnering/marketing efforts.
Report Infographics
Key Contents
List of Tables
Trusted by Over 150+ Companies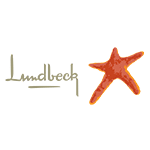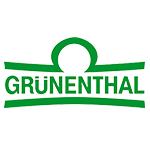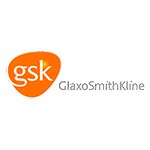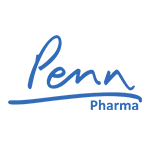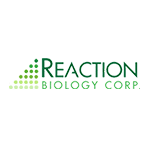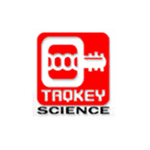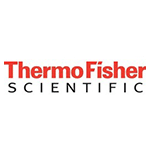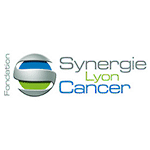 FLAT $500 OFF FOR FIRST TIME REPORT BUYERS
We value our clients and are providing limited first time buyers with special discount, applicable exclusively on this intelligence report between 5 Dec 2019 to 31 Dec 2019. Discount is all ready applied in Paypal Express checkout.
Other Reports in this Series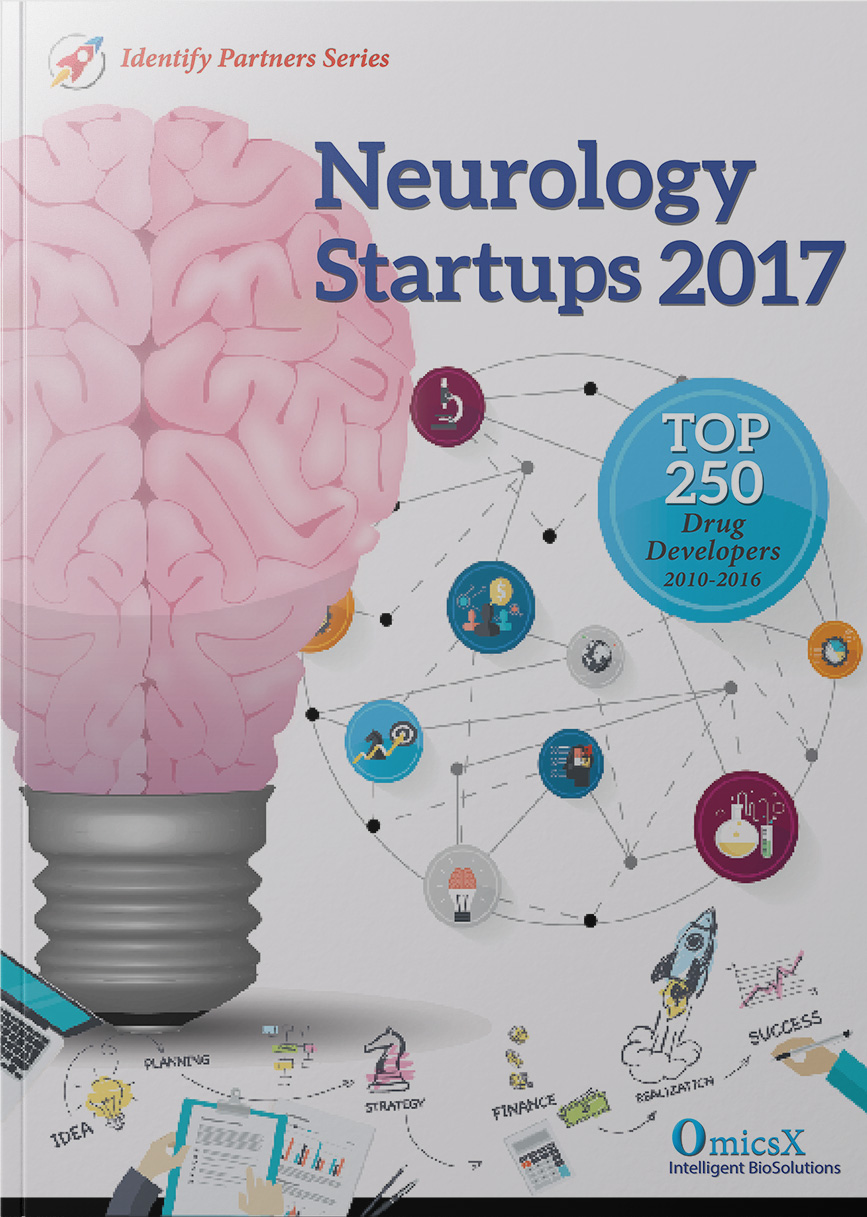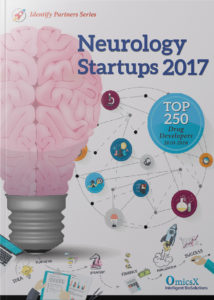 Neurology Startups 2017
Top 250 Neurology Startups Drug Developers established between 2010-2016.
Perfect Report to Identify and Partner first with Emerging Companies.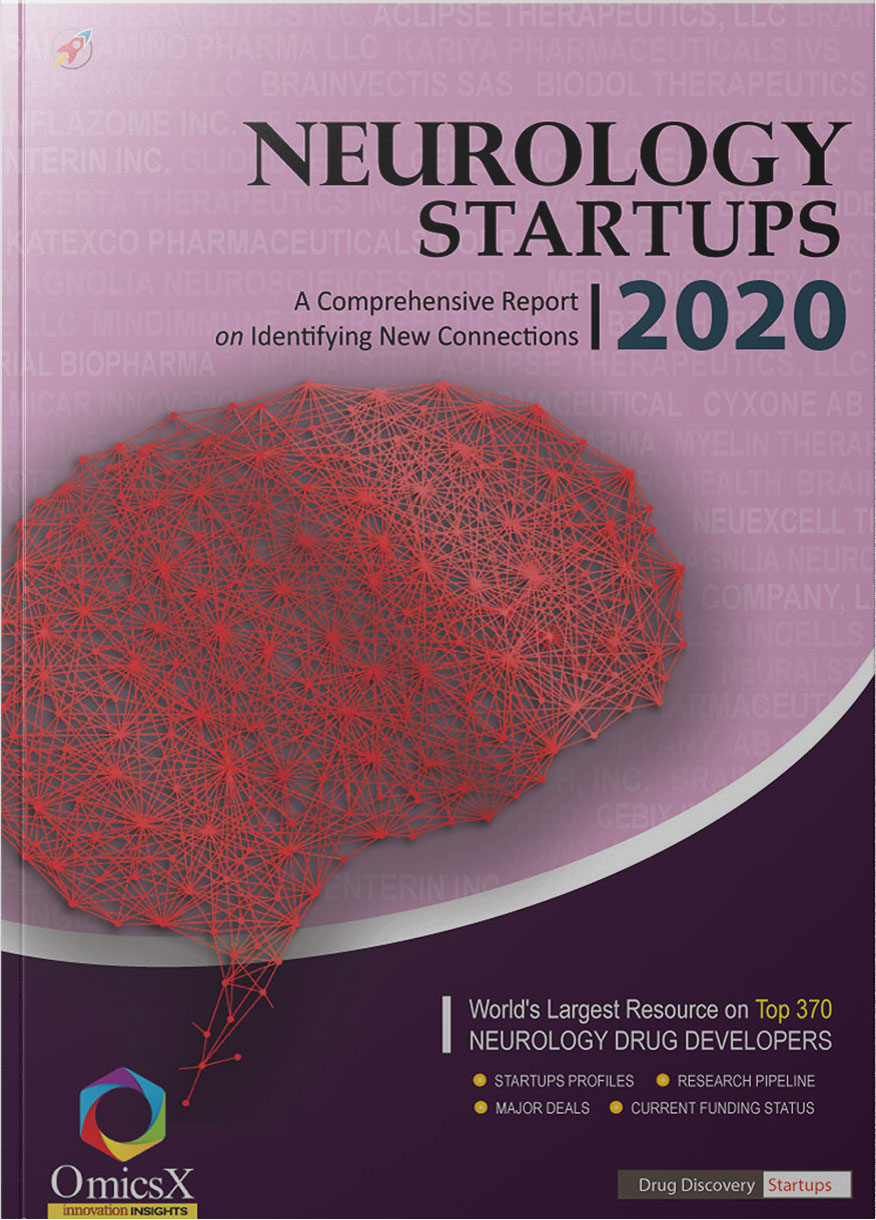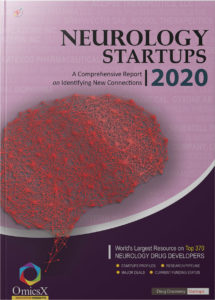 Neurology Startups 2020
Top 370 Neurology Startups Drug Developers established between 2010-2019.
Perfect Report to Identify and Partner first with Emerging Companies.