B
u
s
i
n
e
s
s
A
n
a
l
y
t
i
c
s
&
I
n
t
e
l
l
i
g
e
n
c
e
S
e
r
v
i
c
e
s
for
Strategic Decision Support
We provide custom services and help global BioScience Community to grow their sales and marketing pipeline by identifying and engaging accounts actively in-market for their products and solutions.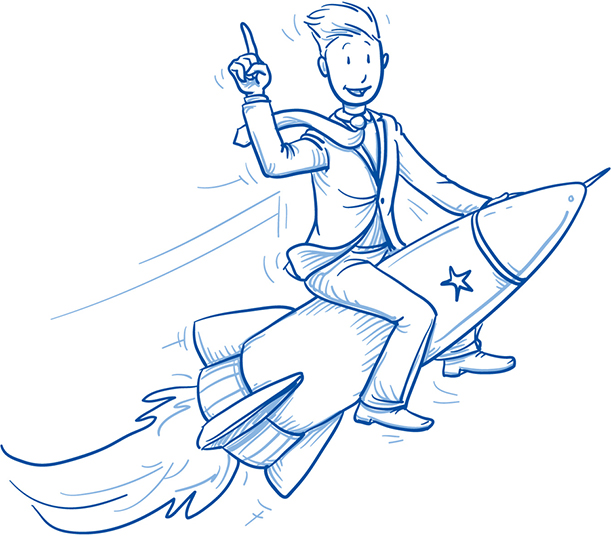 Increase Sales to several-fold
STEP 1. Helping your Marketing Team to Identify companies that are both a good fit for your product and ready to buy.
STEP 2. Craft personalized marketing messages to send to those companies.
STEP 3. Once you succeed in getting people from those companies to visit your website, how do you engage with them and facilitate their journey through your sales funnel.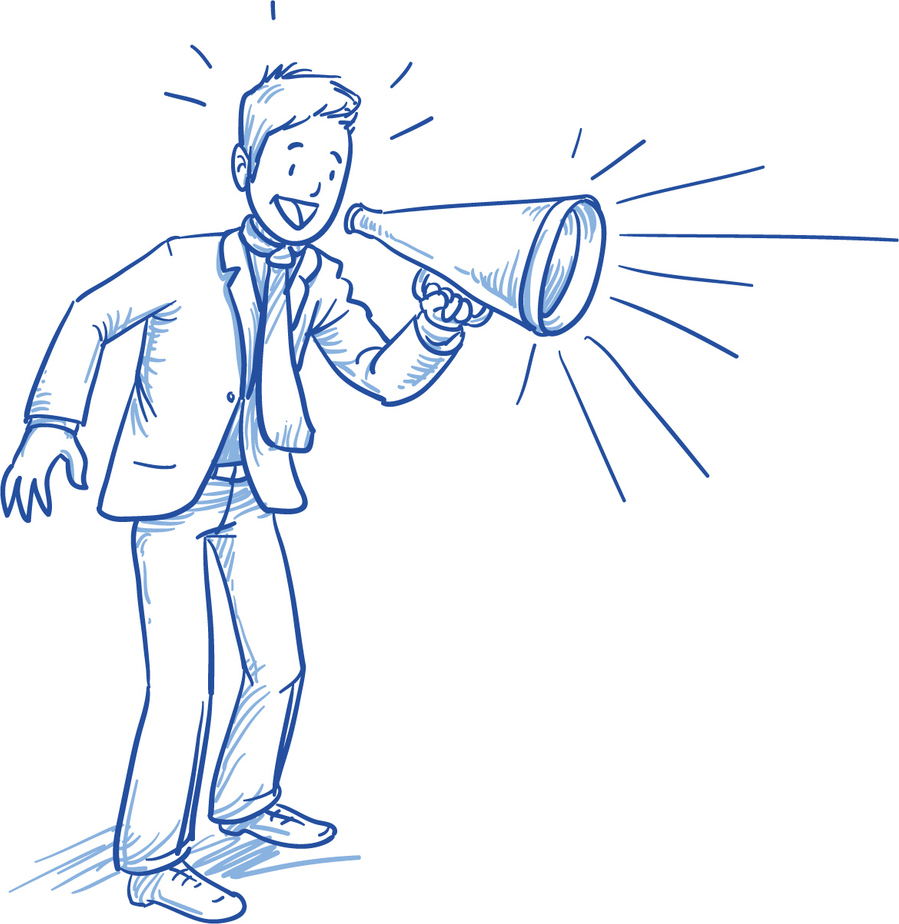 Speak Out You Custom Requirements
Frequently Asked Questions
Most frequent questions and answers
What Is Account Based Marketing ?
Account-Based Marketing (ABM) is highly focused approach to B2B marketing in which marketing and sales teams work together to target best-fit accounts and turn them into customers.
ABM approach lies with the basic idea that marketing works better when it starts by focusing on the specific time driven needs of single account or a group of named accounts. Marketers achieved higher ROI with ABM than with any other marketing initiatives.
Why You Should Adopt ABM, And How ?
The Top 5 Benefits of Account-Based Marketing
1. Tightly aligned sales and marketing teams
2. More efficient use of marketing budget
3. Shorter sales cycle
4. Measurable impact on revenue
5. Better customer experience.
Biggest Challenges with ABM and to address them.
One of the biggest challenges of account-based marketing is timely identifying the sales opportunity and reaching the right people at the right companies.