PreBuild
Ready to Use CRM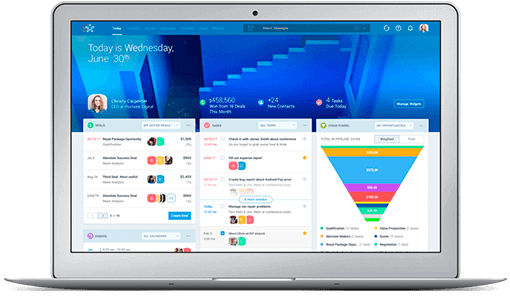 Intelligence +
Strategic Marketing for BioInnovators
Perfect B2B Solution to Identify New Leads & Connect in Minutes.
Don't Manage Contacts...
Engage Them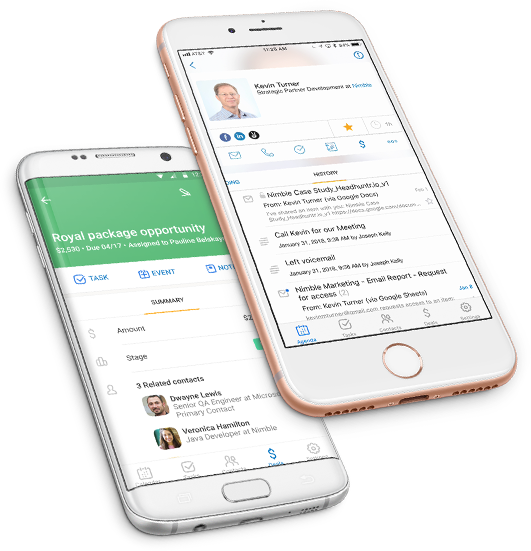 Social Contacts with Social Insights
OmicsX designs and develops prefilled Social CRMS platform for over 9,000+ Active Companies working in drug discovery and in its support domain. This pre-built refined and robust updated system helps our clients to quickly identify and connect with several new opportunities worldwide.
We use industry leading and highly secure third party CRM tool, to feed key active accounts along-with social profiles and custom intelligence. This all together helps in providing the complete picture and greatly aids in decision support on the current status of key accounts.
Accelerate Account Based Marketing
With our custom prebuild solutions, Marketing Teams can now devote more time on engaging accounts and promoting their products.
Also, Social CRM integrates social media channels with CRM platform, and its proper integration improves marketing insight gathered from customer social media data.
With OmicsX Data Integration one can start receiving all Twitter and Facebook feeds immediately inside the CRM along with LinkedIn outreach.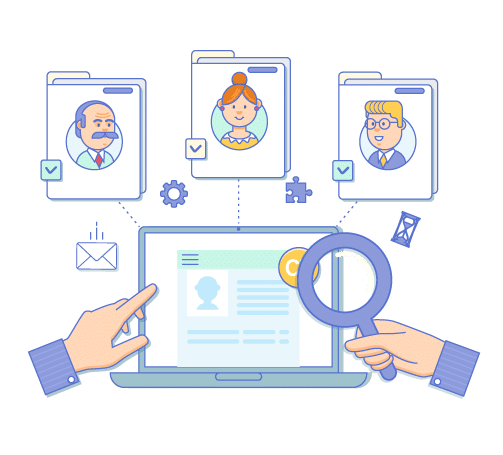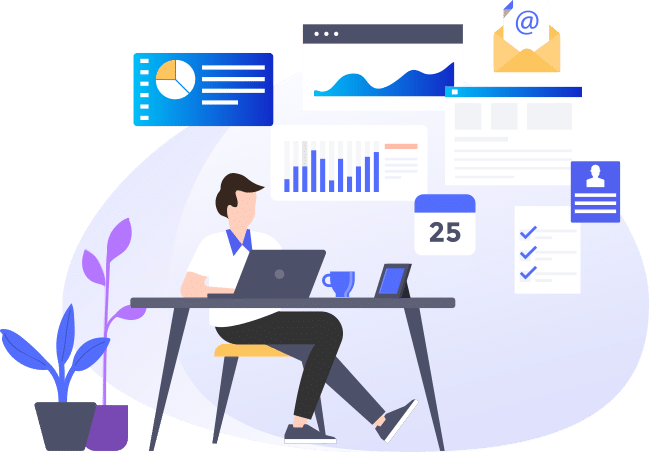 OmicsX provides regular support to its clients to integrate new CRM data with their existing CRM platform like Salesforce or Hubspot, thus helping in integration and keeps system running smoothly.
We do offer several paid services like providing routine insider intelligence on accounts and further addition of new accounts, thus helping clients to achieve larger goals even with small marketing and sales teams.
Jump-start :
New Leads... New Business...
Simple 3 Steps Integration Process brings you with several new focused leads, curated from the world's largest active database maintained by us, through our 9 years of continues efforts, which supercharges your new business identification experience.
Your Customized CRM Delivers in Next few Hrs
Your personal Nimble Social CRM Account is created in next few hrs with complete admin login details shared on email provided during purchase. In the meantime, our Team adds thousands of updated contacts, insider intelligence and details as per order.
Identify the CRM Product that matches your needs
Select and purchase CRM as per your needs.
Free Support for Next 30 Days
Free Support is provided, to better explore the Nimble CRM and solve the related queries. Data Integration with your existing CRM and other related services are also available at nominal cost.
Complete Business Leads Management System you will ever need
Over 9,000+ Active Life Science COMPANIES with 40,000+ Decision makers DATA
"CRM services provided by OmicsX has been a great addition to boost our Top of the Funnel Marketing processes...."