fresh ideas helping you to gain more control on your bio-business & frame future smart strategies, grow faster and better connect with biological science community.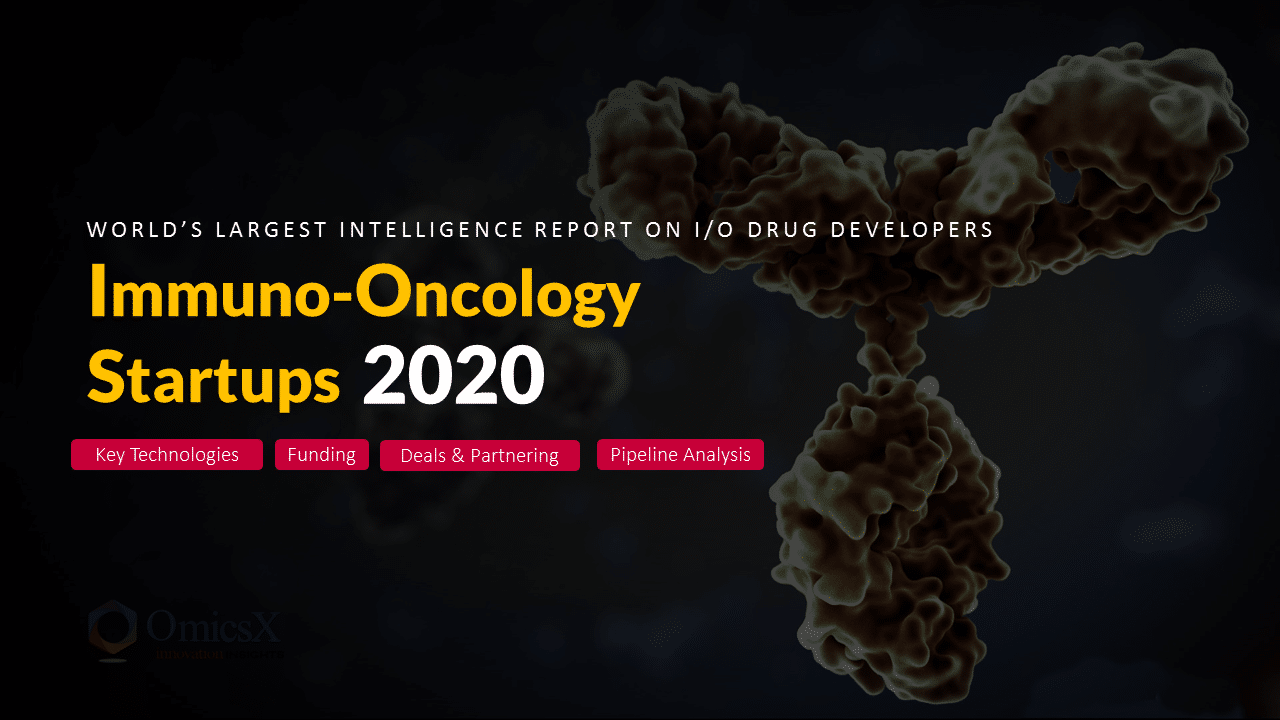 Past few years witness immense rise in the establishment of Immuno-Oncology (I/O) focused drug development startups worldwide opening enormous partnering opportunities but at present their is no authentic source/method to map these emerging startups. I/O Startups Report for the first time identifies and profiles Top 400 Active Immuno-Oncology Startup companies from 24 different countries worldwide,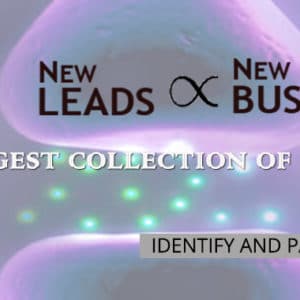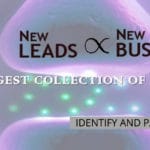 Neurology Startups 2020 - A...